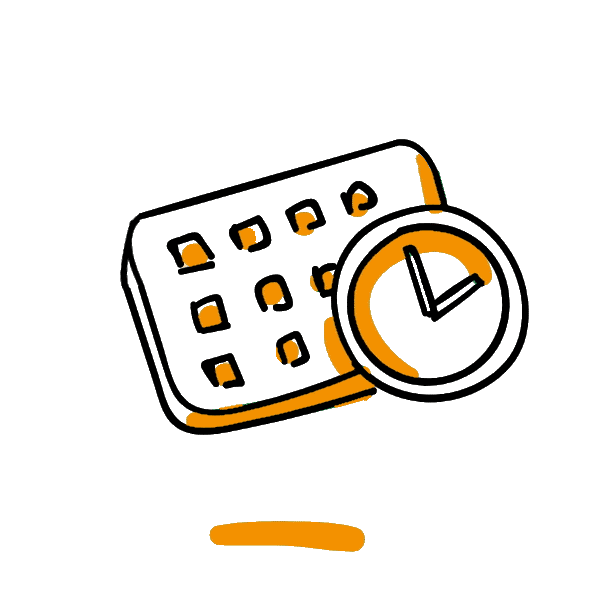 THE ELECTRONIC DOOR LOCK KEYBOARD
The electronic door lock with GuestKey code is easy and safe
Open the door without keys, manage your bed and breakfast, hotel, holiday home remotely. Automate the electric lock or electronic lock, you will have no STRESS for night or holiday arrivals.

Welcome your guests even when you are on vacation!
Safe and easy to use, the door opener keyboard, because it does not need any internet connection, works with encrypted algorithms.
DOOR OPEN KEYBOARD
Electronic door lock with temporary codes.
GuestKey the electronic door lock with code is also available in the electronic lock version with badge.
The code to open the door also sends it by email and also by whatsapp or message.
The code will be valid only for the guest's stay, in fact only for the established period the code will open the door in addition to activating the electrical utilities.
USER MANUAL
DOOR OPEN KEYBOARD FOR LOCKS
Easy to install




Simple and intuitive to use.
GuestKey is an innovative electronic lock, ideal for small and large hotel structures.
So easy to install made of capacitive glass. It allows access to the rooms without the delivery of keys. Likewise, facilitating check-in and check-out makes the guest experience comfortable and modern.
In conclusion, the manager of the facility will simplify the reception and management of the rooms, also obtaining energy savings.
TECHICAL SHEET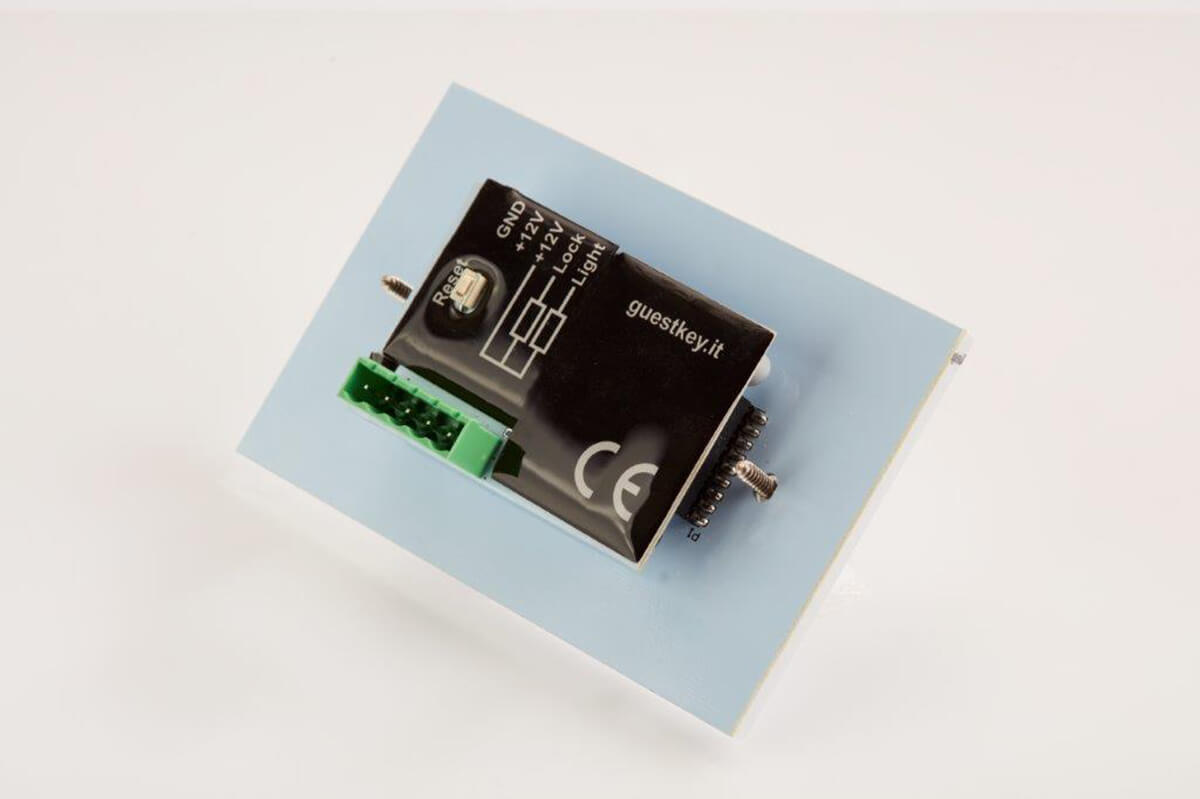 Welcome customers with a click

.
LOCKS WITHOUT KEYS. ACCESS ONLY WITH CODES.
All with the utmost safety of guests, service personnel and the owner.
The codes are created before the start of the stay, through our dedicated server.