Electric strike for REI or technical doors with panic bar
With our electric strike you have the possibility to transform your fire doors or technical doors that are equipped with a panic bar into a door that you can also manage remotely. The round outer cover and the electric strike are fixed on a solid metal frame. The cover is also able to withstand shocks and all sorts of manipulations, without damaging the interior.
In fact, the electric strikers allow you to connect all our home automation devices, giving you the possibility to open your door with different systems.
Our devices find greater application in hotels, b & bs, a hotel or even on public facilities or even a simple office.
The installation of the electric strike is a simple operation, in fact it will be enough to replace the strike plate on the jamb of your door, with ours which houses the electric strike. The installation of an electric strike is an excellent solution for those who need to open a door remotely. A perfect union to optimally manage emergency exits.
The characteristics of the electric strike for panic exit devices
The electric strike has been designed to adapt perfectly to the line of panic exit devices and can also be connected to fire control systems. The device is more widely used in emergency doors, in order to facilitate the opening of the door from the outside through various access control systems.
It is compatible with the major brands of panic exit devices: CISA, ISEO, SAVIO, MOTTURA, JPM, TESA, VACHETTE.
The electric striker has a voltage of 12 Volts, with opening memory (Anti-repeater): to the electrical impulse the striker prepares itself for opening and maintains this setting until the door is opened and closed.
Resistance to closing (latch pressure) 4.000 N
Guaranteed cyclical duration 200.000
Working temperature – 25 ºC a + 70 ºC
Compliance with directives: 2014/30/UE – 2011/65/UE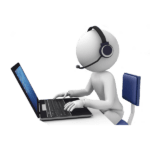 Technical assistance
We assist you by telephone from the purchase to the assembly phase of the most suitable home automation system for your hotel.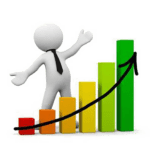 Cost optimization
Increase your profits, saving on management costs and activating the room services at the same time as the customer arrives.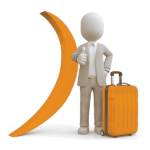 Customer satisfaction
Leave your customers satisfied by the excellent level of technology and security guaranteed by our home automation systems.
Fill out the CALL BOOKING form of our specialized staff we will get in touch with you without obligation to answer all your questions about the door opener keypad. Click here.