DOOR OPENING HOME AUTOMATION SYSTEMS FOR MODERN AND INNOVATIVE GYMS
Our devices allow you to make your gym or wellness center innovative and modern so as to keep up with the times and guarantee maximum satisfaction for your customers. Through his own portal, the manager can manage all his customers and authorize or deny entry to certain areas, such as entry to the swimming pool or relaxation room. The customer can open the entrance doors for the established period and at the times permitted to him. At the end of this period, a reminder will be sent inviting the customer to renew his subscription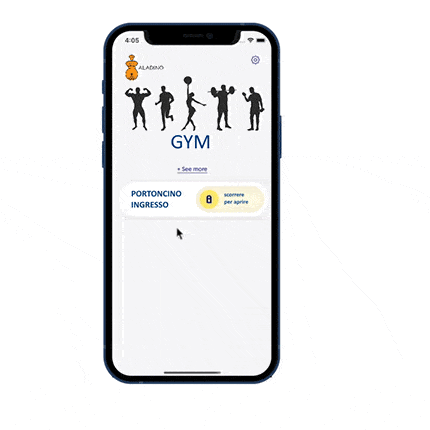 Ottimizza i costi di gestione nella tua struttura con Aladino GYM. Evitando di sorvegliare personalmente gli ingressi.

Stupisci i tuoi clienti, lasciandoli soddisfatti per la completa autonomia garantita dal sistema.

Evita la continua duplicazione delle chiavi, sfruttando le chiavi elettroniche generate per ogni singolo cliente.

Gestisci la consegna delle chiavi ovunque ti trovi. Inviale ai clienti tramite Whatsapp o Email.
GET FULL CONTROL OF YOUR GYM, SPA OR WELLNESS CENTER
For those already electrified accesses such as car parks, lifts, main entrances, swimming pools or gyms.
You have the ability to program any event thanks to direct commands from the Browser, sending the access keys directly to your customers.
This way, each of your customers will be able to access completely independently and only for the valid period of their subscription.
You can fully manage your structure and your customers, simply through our management system which will have an annual subscription that you can purchase on our shop.
Il dispositivo ha un funzionamento simile ad un lettore QR CODE, con la differenza che al cliente verrà inviata una chiave digitale anzichè un codice QR. L'invio può essere effettuato utilizzando gli stessi metodi di invio, ovvero tramite WhatsApp o email. Inoltre rappresenta una valida alternativa al lettore QR perchè offre anche soluzioni di ingresso per fasce orarie.

Automatizza gli ingressi della tua struttura. In completa sicurezza ed autonomia.

Gestisci in maniera semplice ed organizzata l'accesso agli spazi comuni della tua struttura. Come gli ingressi principali, quelli in piscina o aree relax.

Il nostro sistema garantisce il massimo della sicurezza registrando tutti gli accessi con il relativo orario.

Con la consegna delle chiavi elettroniche, potrai dividere l'accesso dei tuoi clienti ad orari stabiliti.
MANAGE ACCESS EFFECTIVELY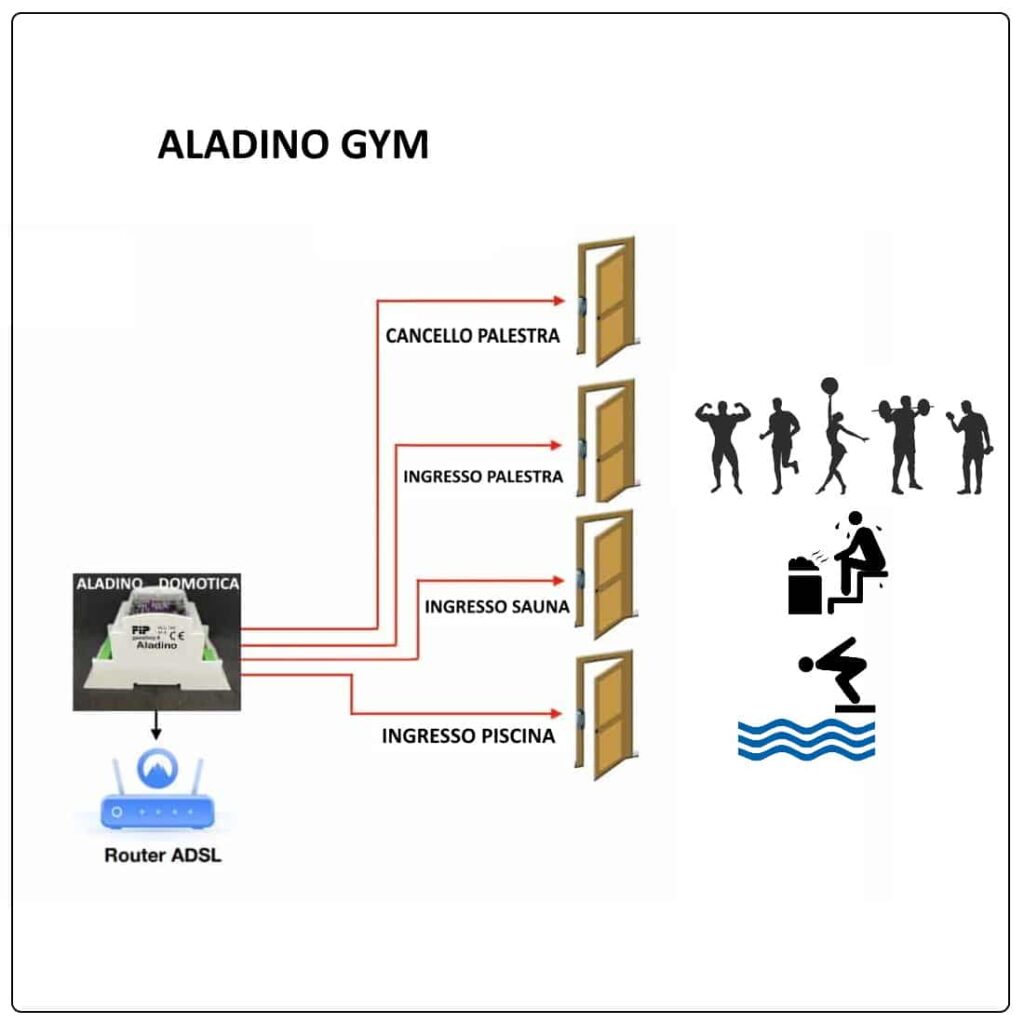 Automazione per palestre SU RETE LAN, per ANDROID – IPHONE – IPAD – COMPUTER WINDOWS.
CREATE AND SHARE VIRTUAL KEYS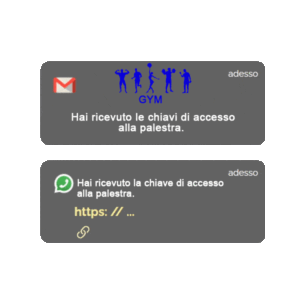 The customer registered at the gym will receive the keys sent via WhatsApp or email, directly to their smartphone, thanks to which they will be able to access the facility in complete autonomy at the pre-established time and only for the areas permitted to them.
CONTROLLA GLI INGRESSI

Il gestore della struttura potrà avere una chiara visione di tutti gli ingressi alla propria struttura. Grazie al pannello di controllo messo a disposizione dal nostro gestionale.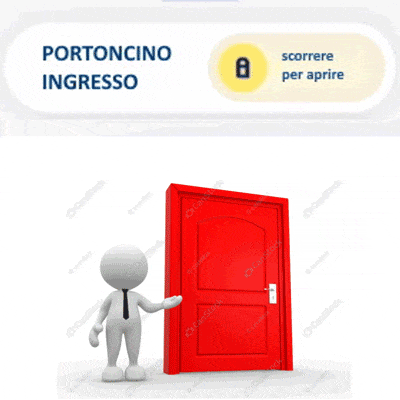 OPEN THE DOOR TO YOUR CUSTOMERS WHEREVER YOU ARE
As an administrator, you can always open internal doors or main entrances from anywhere in the world, without any restrictions. If one of your customers loses their smartphone you can send them their digital key again. Furthermore, you can open the doors directly from your smartphone without being physically present in the structure.
SEND THE DIGITAL KEY TO YOUR GYM MEMBER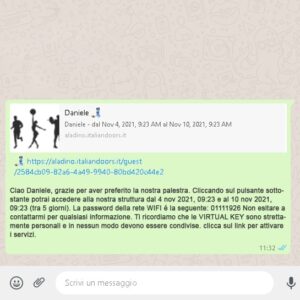 Once your customer has registered, you will be able to register him on the web platform and share his access key with him. You will have to establish the duration of the key, the time slot allowed for access, the doors he can open to access the services allowed to him, such as swimming pools, gym and relaxation area.
DISATTIVAZIONE DELLE CHIAVI DIGITALI ALLA SCADENZA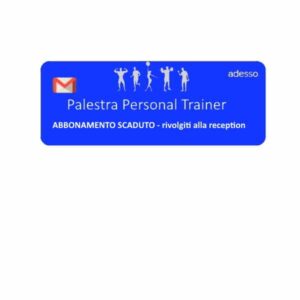 Una volta scaduto il periodo di abbonamento, il cliente non potrà più accedere alla struttura e riceverà una notifica ricordandole di rinnovare il suo abbonamento per poter continuare ad usufruire dei servizi.
PANORAMICA DEGLI ISCRITTI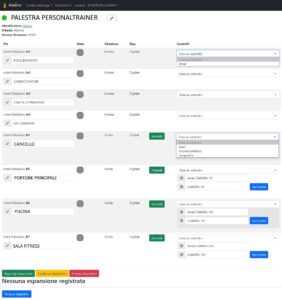 As a manager, using our control panel you will be able to have a clear idea of ​​all your customers and possibly change their permissions, such as the time slot, or add access to the swimming pool or relaxation area.
LA SCHEDA DI CONTROLLO ALADINO GYM
 
HOME AUTOMATION GYM web server 4 IN + 4 OUT
4 relay outputs – You can manage up to 4 different timed openings (gate, main door, sauna, etc.)
Up to 999 users (gym members)
Secure access via login and password.
Fully customizable website.
Site optimized for iPad and iPhone
Compatible with Android and any internet browser.
Email alerts with customizable messages per event.
JSON protocol.
Memory of the relay state in the event of a power failure.
Assignment of inputs to relays of your choice.
Configurable relay ON / OFF or Pulse.
Remote control mode.
Inversion of digital inputs.
Configurable trigger time and pulse Ta and Tb.
Server
Soft initialization (no relay relay at startup).
DIN rail box for easy integration into the installation.
12V DC power supply (power supply not included).
Dimensions 55 mm x 110 mm x 60 mm (4 modules).
COMPLETE MANAGEMENT DIRECTLY VIA SMARTPHONE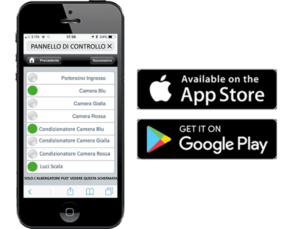 Communication is also possible via PC thanks to the web interface, with the possibility of configuration via local LAN or DDNS.
With the Aladino GYM system, you can manage server startup, access to real-time monitoring sites, and send logs and data to mysql databases.
Informative video of our Aladino GYM home automation system for gyms and spas
With the help of this video of ours we will help you understand the simple operation of our home automation system for opening entrance doors or the various internal services of your gym, wellness center or any other structure that needs to manage multiple accesses. A simple and intuitive system and at the same time capable of managing the opening of doors or the start of services in a safe manner thanks to its time-operated keys.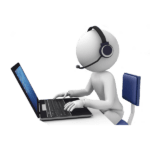 Ti assistiamo telefonicamente dall'acquisto fino alla fase di montaggio del sistema di domotica più adatto al tuo Hotel.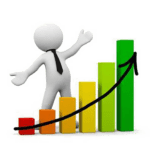 Incrementa i tuoi profitti, risparmiando sui costi di gestione e attivando i servizi in camera contemporaneamente all'arrivo del cliente.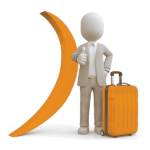 Lascia i tuoi clienti soddisfatti dall'ottimo livello di tecnologia e sicurezza garantito dai nostri sistemi di domotica.
Compila il modulo di PRENOTAZIONE CHIAMATA del nostro staff specializzato ci metteremo noi in contatto con te senza impegno per rispondere a tutte le tue domande sul sistema di domotica Aladino. Clicca qui.