Home automation installation manual for Aladino hotels.
Aladino functionality: easy home automation.
The Aladino door opener home automation control unit for electric locks or electric striker presents itself as a 4-seater box for DIN rail, which can be installed in an electrical panel.


ELECTRICAL DIAGRAM FOR PIPES PASSAGE FOR HOME AUTOMATION
the work on the electrical system of a hotel follows a time sequence that must take into account the times and methods typical of construction. Here are the processing phases:
· Tracing of the system on the wall
The paths that the connecting pipes will have to take are traced on the wall. Slanted paths should be avoided except in the case of paths that must follow a possible inclination of the wall or ceiling.
· Grooving of the paths on the wall
Following the paths indicated previously, grooves are made on the walls with a hammer and chisel, creating recesses in the wall suitable for containing pipes, boxes and junction boxes.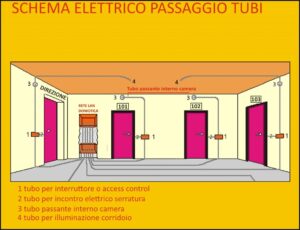 · Positioning and masonry of built-in junction boxes and boxes
Position and wall the boxes and cassettes with cement mortar. It is advisable to position the boxes for housing the RFID switches or readers at a measurement of cm. 110 from the ground, keyboards and optical readers at cm. 150 from the ground, general electrical panels for home automation at cm. 150 from the ground.
· Laying the pipe
Lay the corrugated pipe and fix everything with cement mortar.
· Inserting the electrical wires
the conductors are inserted using a special wire pulling probe.
· Connection of devices
Connect the conductors to the devices, making sure that the conductive part is completely inserted inside the fixing terminal.
· Wiring of Aladino home automation
We recommend installing the home automation system close to the LAN network and providing an uninterruptible power supply for protection, so that the system works even in the absence of electricity.
· Checks and commissioning
Carry out the appropriate checks before commissioning the system, paying particular attention to the earthing of the entire system.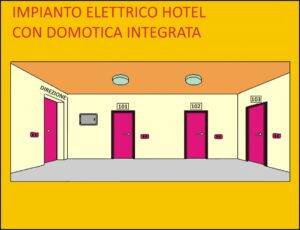 ---
ALADINO MASTER HOME AUTOMATION TECHNICAL PARAMETERS
---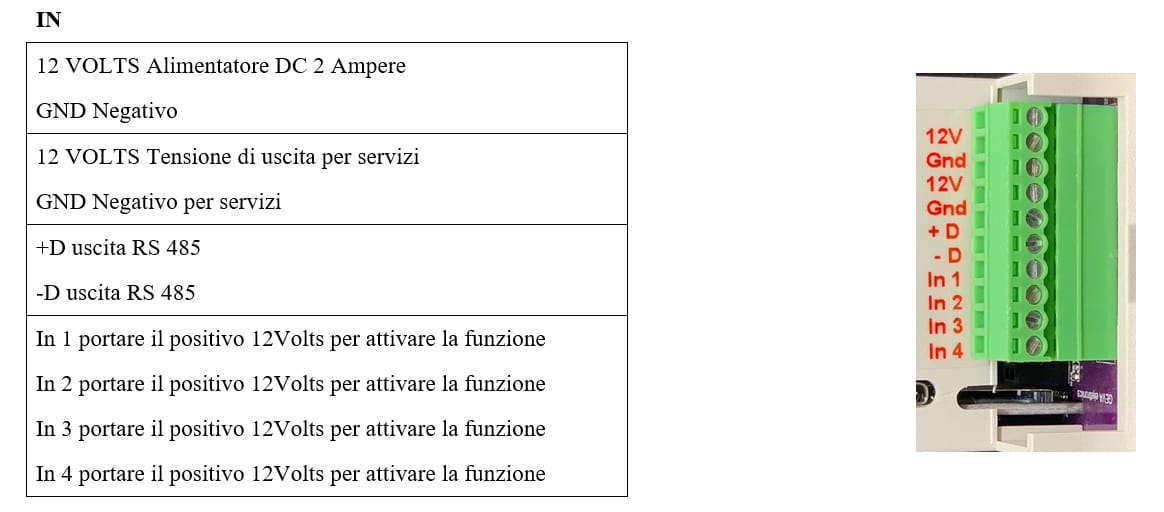 ---
TECHNICAL PARAMETERS HOME AUTOMATION ALADINO EXPANSION
You can expand it up to 1024 rooms with the ALADDIN EXPANSIONS
---

---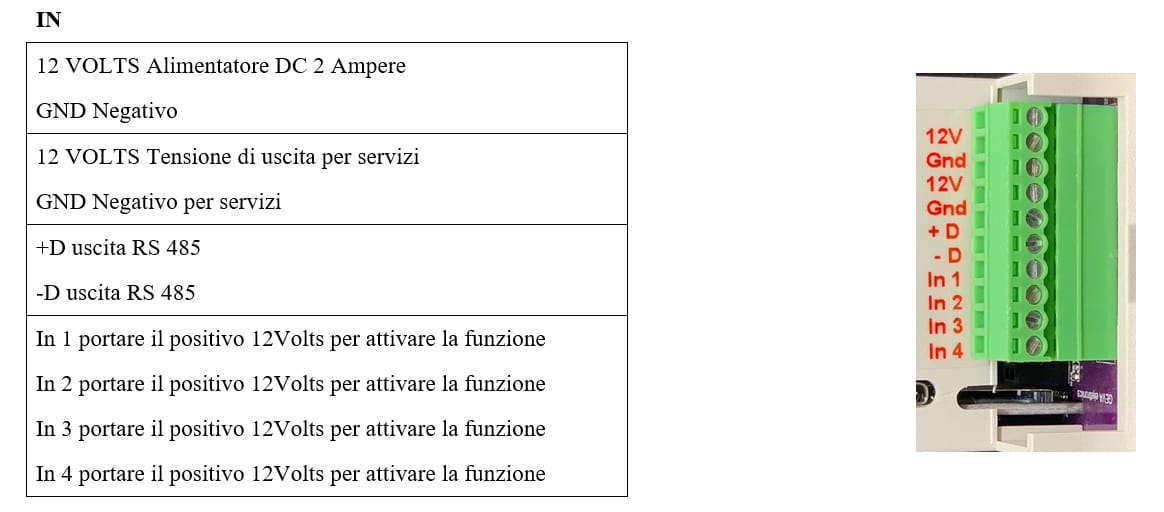 Aladino è un prodotto FIP S.r.l., azienda dal 1969 specializzata nella produzione di porte, 50 anni di esperienza conferiscono altissimi standard qualitativi made in Italy, con certificazioni UNI EN ISO 9001:2000 e UNI ISO 14001:2015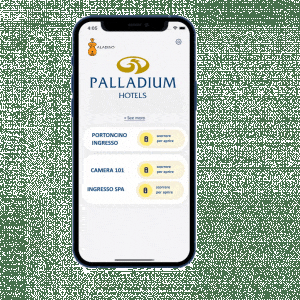 Chiavi virtuali Aladino …Semplice come aprire una porta
manages door opening, shutters, lighting, air conditioning, irrigation and any electrical device connected to our board
Invia in automatico email di allarme o di entrata cliente in camera, accensione riscaldamenti, etc....
SCOPRI TUTTI I VANTAGGI E COME FUNZIONA
La tastiera elettronica per serrature Guestkey è la soluzione ideale per piccole e grandi strutture. Facile da installare, semplice ed intuitiva da utilizzare, elegante e professionale, permette comodamente l'accesso alle camere senza la consegna di chiavi, nel settore alberghiero facilita i check-in ed i check-out conferendo indipendenza e rendendo l'esperienza degli ospiti comoda e moderna. Il gestore della struttura semplificherà le operazioni di accoglienza e gestione delle camere, ottenendo anche un risparmio energetico
NON ESITARE, METTITI IN CONTATTO CON NOI
Approfitta del nostro servizio gratuito di chiamata senza impegno, prenota la tua chiamata ed il nostro staff specializzato di accoglienza ed informazione si metterà in contatto con te
PROSEGUI